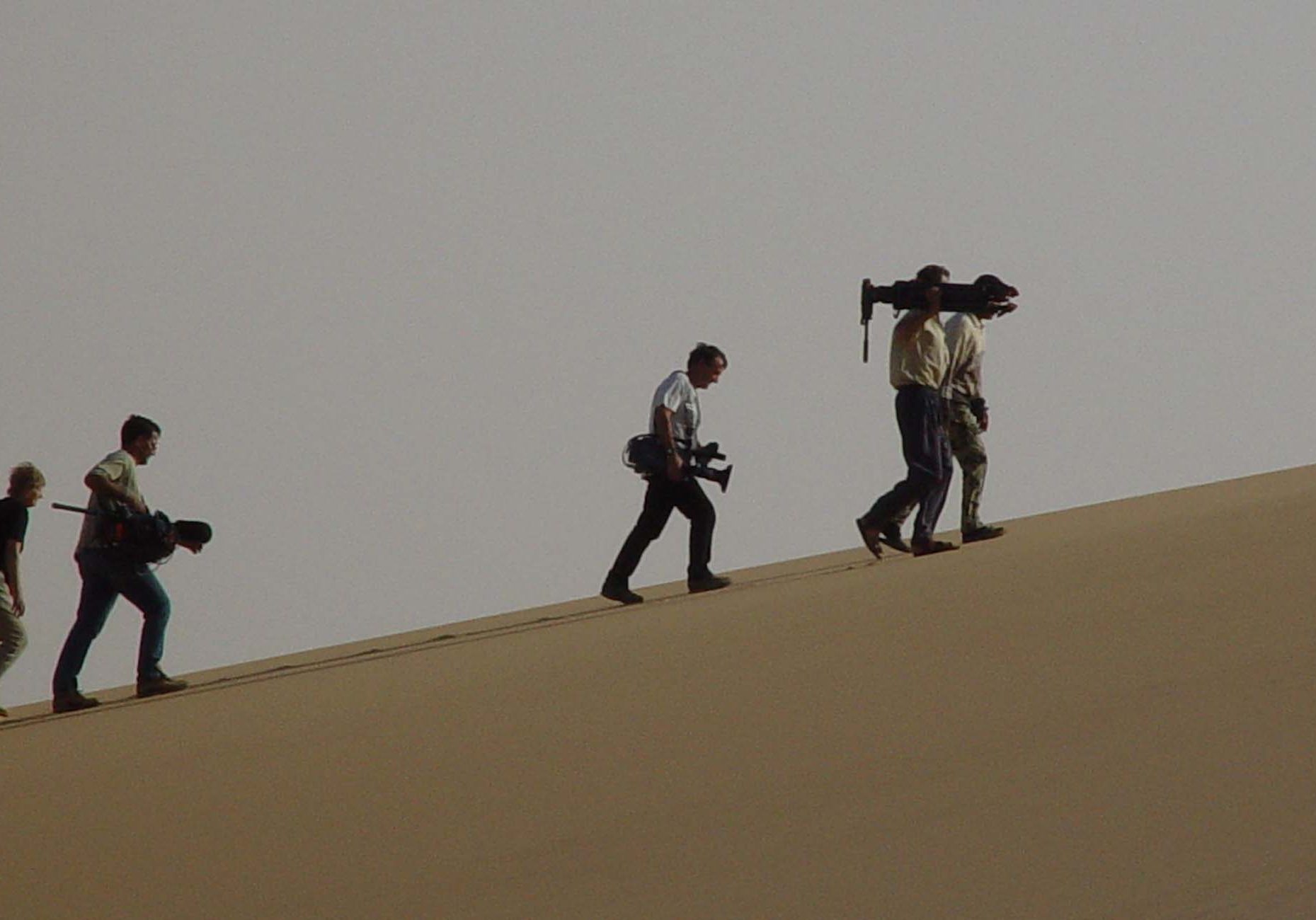 KEITH SILVA
Keith has been working as a production sound mixer and RF systems designer for over 35 years. He is known as successful and inspiring in the industry. Working on productions including feature films, dramas, and documentaries for all the major UK broadcasters.
In 1996 Keith created TFS to provide the TV and film industry with a place to hire the very best sound equipment available. The company has grown to include a team of employees allowing Keith to concentrate on sourcing the most up to date and reliable stock. Keith lends his experience and insight to TFS when designing bespoke solutions for customer needs.
Keith still takes time out from TFS to work on set for selected productions where he is responsible for providing location sound for live sets, film and TV productions.